With the .Net Programming Course Learn how to create and deliver applications across multiple platforms using Visual Studio 2012.
With the course Autocad 2d Learn how to create the best designs more easily with this powerful tool Autodesk.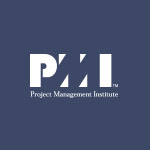 With the course to learn how to lead and manage projects successfully. Hours completed to apply to be considered for the PMP certification.